Intensive Care
Intensive care is the medical speciality that supports patients whose lives are in immediate danger – like when a vital organ such as the heart, liver, lungs etc.
Family Planning
Family planning is "the ability of individuals and couples to anticipate and attain their desired number of children and the spacing and timing of their births.
Expert Consultation
General Physician and Orthopedician to Consult a Doctor. Instantly connect with a specialist doctor and explain your health issues.
OB-GYNs (obstetrics and gynecology)
Obstetrics and gynaecology or obstetrics and gynecology is the medical specialty that encompasses the two subspecialties of obstetrics and gynecology. It is commonly abbreviated as OB-GYN.
X-Ray Services
An x-ray, which is short for x-radiation, is a type of imaging test that has been utilized for years. With this technology, doctors can see your bones, muscle
24x7 Emergency
Usha Health Center Specialist Hospital, Motihari has the best emergency services with expert doctors 24/7 to attend to any health issue you are facing.
Mission and Vision
Usha Health Center - Multi-Facility Hospital, Motihari To create an integrated world class healthcare system in Chauradano, Fostering, Protecting, Sustaining and Restoring Health through Best in Class Medical Practices and Cutting Edge Technology developed through in depth Research carried out by the world's best scientific minds. Deliver world class patient care services in Motihari (chauradano), Bihar. Excel in the delivery of specialized medical care supported by comprehensive research and education.
Best Doctors' innovative services include access to an naturopathy network of physicians who have been selected as the best in their field by other leading doctors. With every service offered, the goal remains the same: to help people in need get the right diagnosis and treatment, significantly improving health outcomes..
Usha health center established in 2001, it provides treatment of patients.
Opening Hours
Usha Health Center Working Time table.
Wednesday
8:00am - 11:00pm
Thursday
8:00am - 11:00pm
Meet our Team of Specialists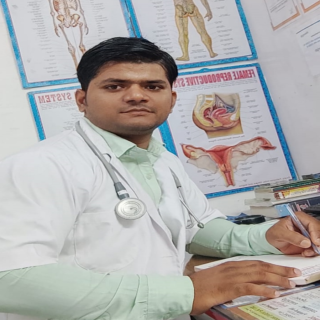 Dr. Rajeev Ranjan
Naturopathy & Orthopedician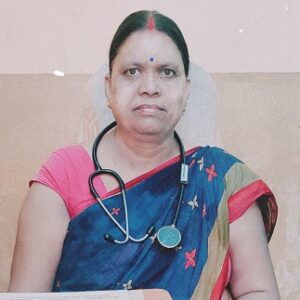 Dr. Usha Devi
Obstetrician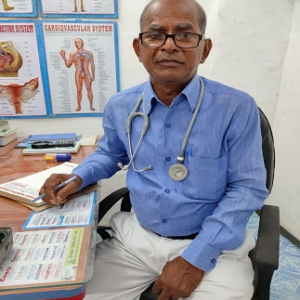 Dr. Prabhulal Pd.
General physician & surgeon